Newsroom
Read the latest news about Timilon and contact us for press inquiries.
Meet the Operator Behind What Will Likely Be Jersey City's First Cannabis Lounge
Air Purification Company lends a Hand to Imani Temple
Why Airborne Virus Removal Boosts Industrial, Food, and Logistics Safety
An added layer of protection: Navajo Police get improved indoor air quality
How to Get Cleaner Air in Your Home with EnviroKlenz Air Purifier
The Navajo Police Department Invests in EnviroKlenz® Air Purifiers 
Top 5 Must-Have Sanitation Products | EnviroKlenz Air Systems
The Best Air Purifiers to Keep Your Home Safe, Comfortable & Odor-Free
Greatest HEPA Air Purifiers of 2022 | The EnviroKlenz Air System Plus
RS Recommends: These Top-Rated Air Purifiers Help Protect Against Germs and Viruses
Give the air quality in your home a boost with this first-class product from EnviroKlenz
This Non-Toxic Air Purifier Fights Toxins Harder Than Other Purifiers in the Market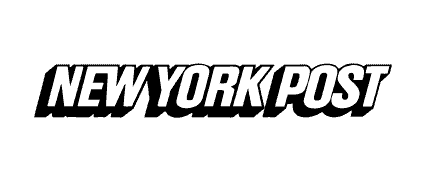 The EnviroKlenz air purifier fights viruses, allergies, and pollutants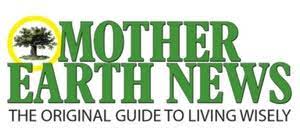 Purifying the Air with the EnviroKlenz Air Purifier Plus System

Best air purifiers for smoke | EnviroKlenz Air System Plus

The EnviroKlenz Mobile Air System Review
The Gift that Keeps on Giving the Purest Air | EnviroKlenz Air System Plus

Maya's Hope Foundation Enhances Safety Measures With EnviroKlenz Air Purifiers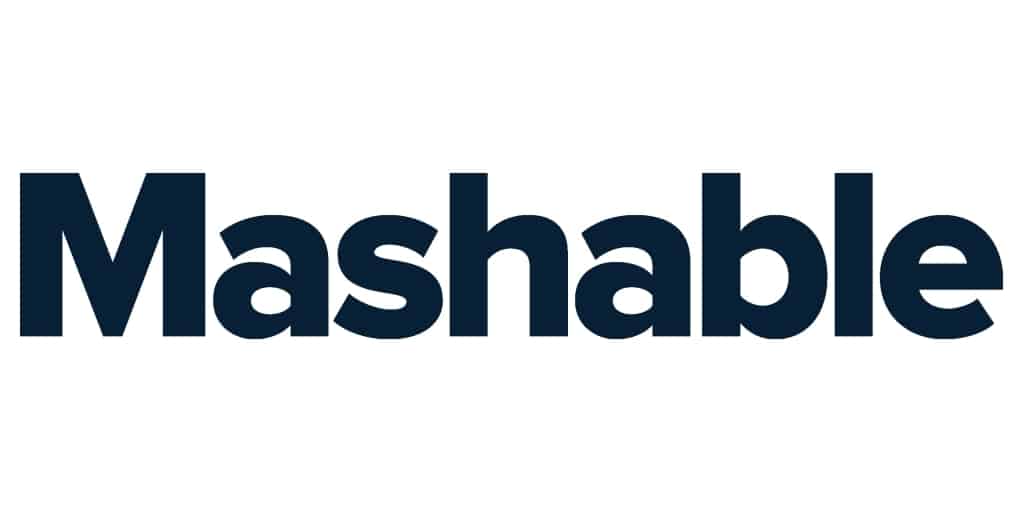 The best gifts for couples | Give the Gift of Clean Air  with EnviroKlenz

One of the best air purifiers that can eliminate chemicals and VOCs while distributing clean air | EnviroKlenz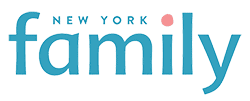 Top Notch Air Purifier for Holiday Hosting | EnviroKlenz Air System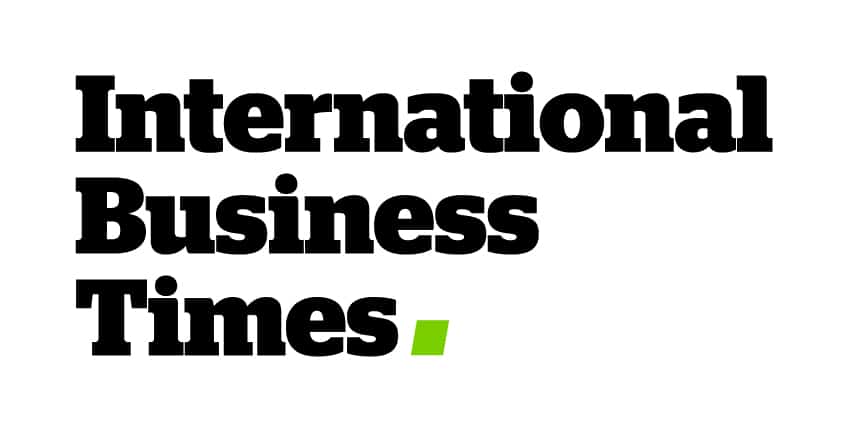 How to Improve the Air Quality in Your Home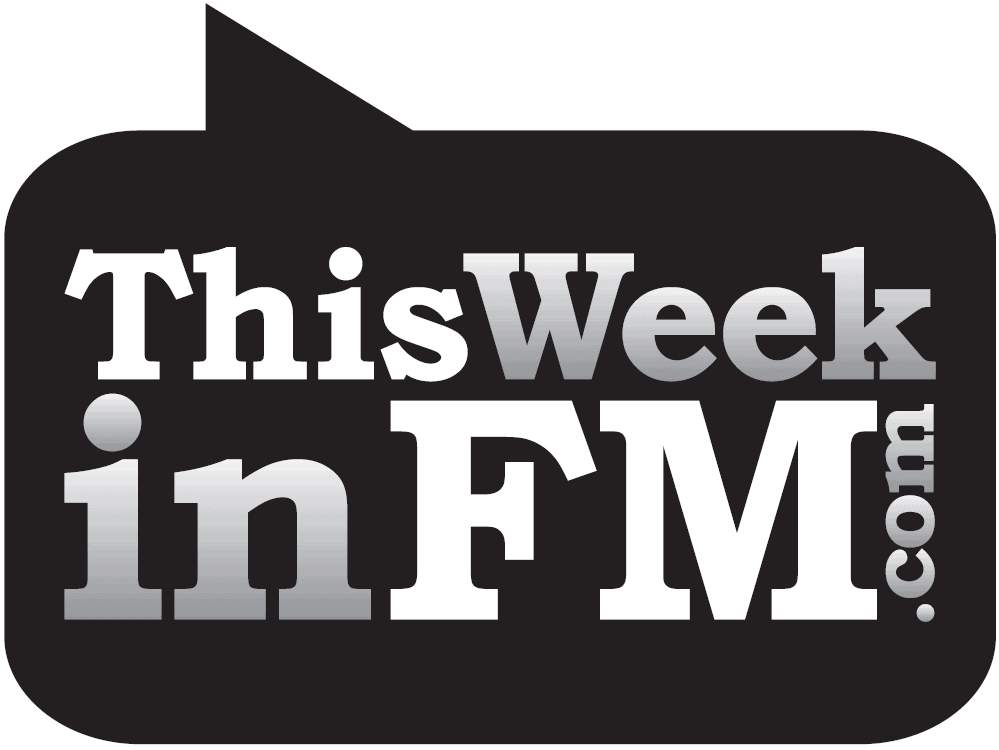 The EnviroKlenz Air System Plus Applied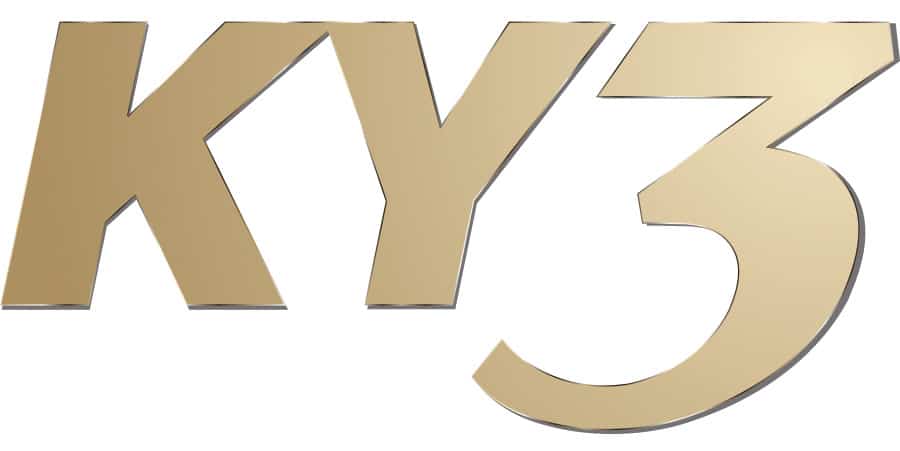 Nixa Public Schools places air purifiers in classrooms to fight COVID-19

EnviroKlenz Air Purifiers Create Safer Air Quality within Bergman Academy's Classrooms
Indoor Air Quality: What's Next for Hotels? | EnviroKlenz Air Purifiers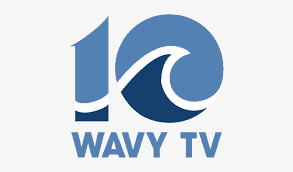 Local schools invest in air purifiers to help prevent spread of COVID-19

Air purifiers used to help stop spread of COVID-19 in schools
In The Know | SWFL's Space Needle Connection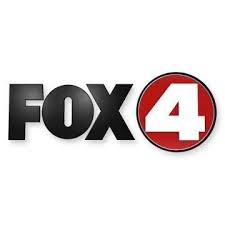 Protecting Yourself from Red Tide | How Red Tide Impacts Air Quality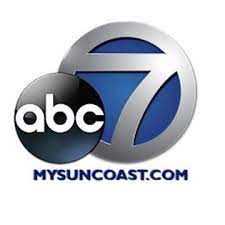 How to Prevent Red Tide Symptoms | Air Quality Solutions for Florida's Coasts

EnviroKlenz Keeps You Safe from Smoke, Allergens, and More | KGUN 9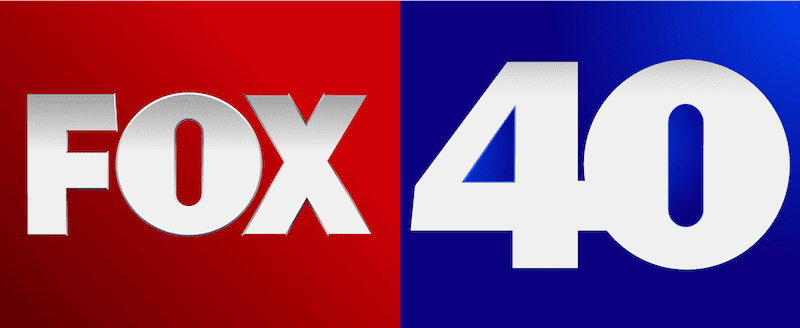 Air Quality Expert Shares Tips for Wildfire Season

Bonita-Based Timilon Corp. Experiences Significant Post-Pandemic Growth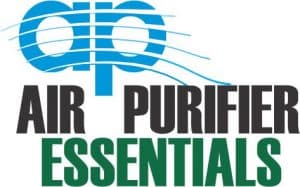 Is The EnviroKlenz UV-C Air Purifier Worth The Cost?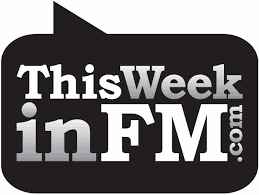 Spotlight Interview with EnviroKlenz | Dynamic Approach to Indoor Air Quality

The EnviroKlenz air purifier is the no-holds-barred filter you've been looking for

EnviroKlenz Expands Manufacturing of its Air Purifiers to Europe

Air Quality Firm Ahead of the Competition in Delivering Clean Air Technology | Business Insider

Got Seasonal Allergies? These Air Purifiers Will Help Your Home Stay Allergen-Free

Get rid of noxious odors and breathe healthier with the help of this premier air-purifying solution.

EnviroKlenz's Mobile Air Purifiers Now Being Sold on Amazon for Consumer Purchase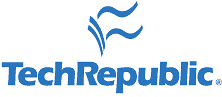 Top 8 air purifiers to keep your house and home office fresh and clean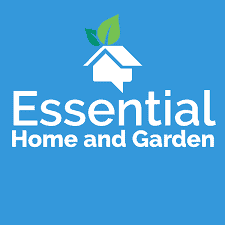 Enviroklenz Mobile UV Air Purifier Review

Expert Review by Specialty Air on the EnviroKlenz Air System Plus

Air Purifier Review on the EnviroKlenz Air System Plus

8 Eco Challenges for Earth Day | Sustainable Air with EnviroKlenz

EnviroKlenz Air System Plus Review

EnviroKlenz Launches New Air Purifier for Dental Industry | The EnviroKlenz Source Capture System

This Brand Says Its Air Purifier Is 99% Effective At Warding Off Viruses (Including Covid)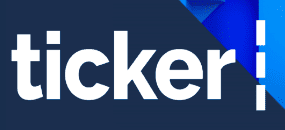 The importance of indoor air quality during the pandemic sparks need for EnviroKlenz air purifiers

Indoor air quality company moves into the region, creating more jobs

EnviroKlenz Opens New Air Purifier Production Facility in Topeka, Kansas, Bringing Jobs and Advancing Clean Tech Innovation

Area Air Quality Products Company Opens Large Facility in Kansas | Business Observer

Luzerne County Head Start invests in virus-killing air purifiers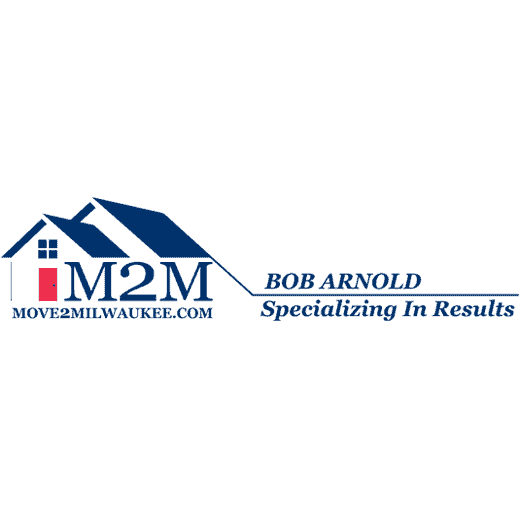 Local Realtor Bob Arnold with the M2M Real Estate Team to offer Clean Air Solutions in all new homes listed with the M2M Real Estate Team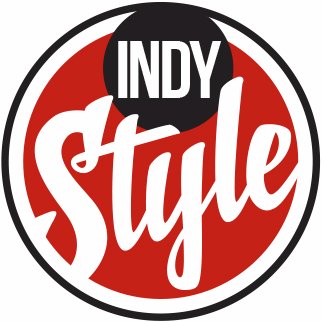 Practical Holiday Gifts with Gadget Gram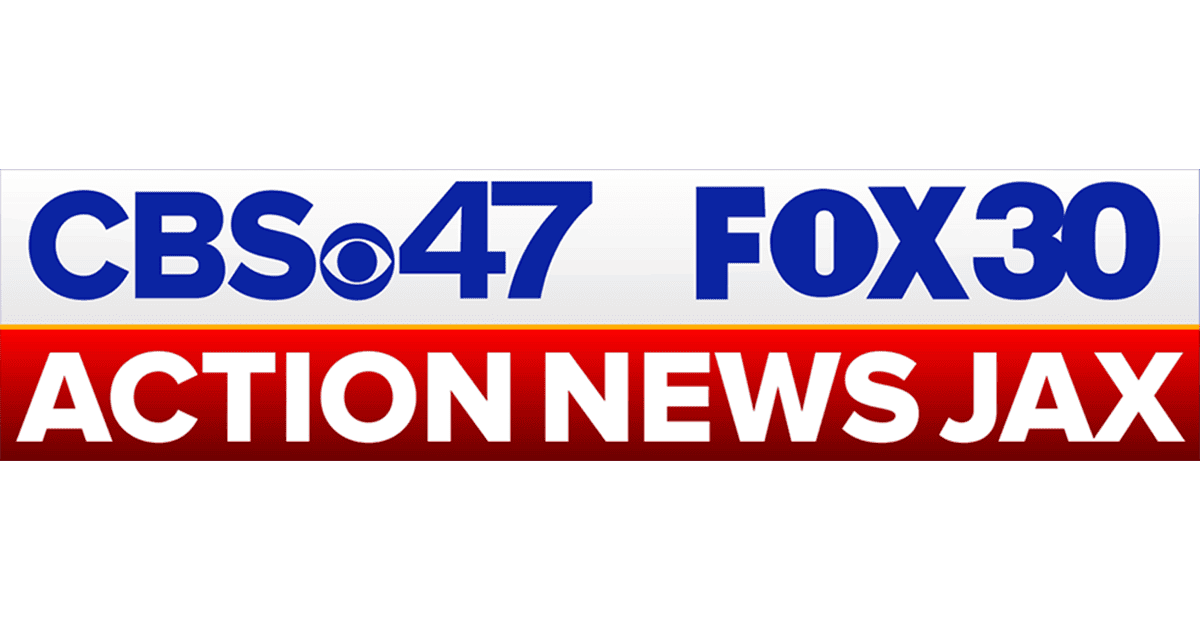 Local company helps teacher raise money for air purifier

The 7 best air purifier for VOCs in 2020

West Coast wildfires contribute to an already depleted supply of portable air purifiers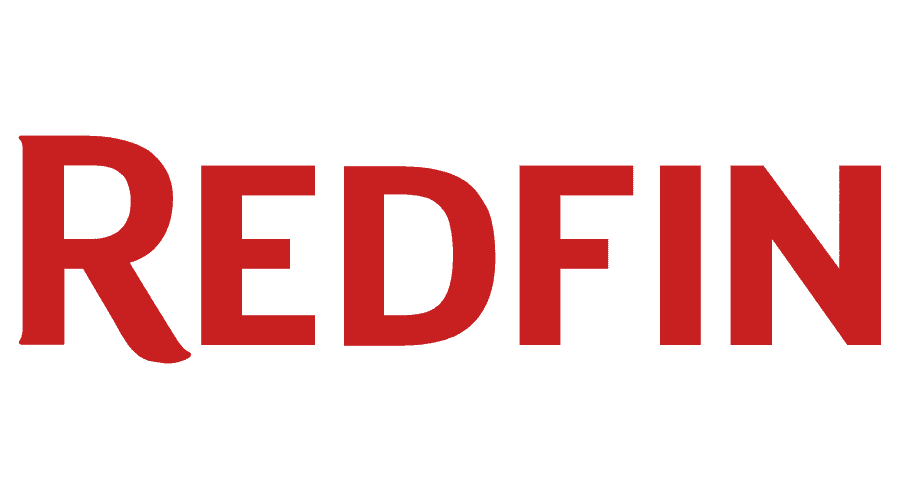 How to Improve Indoor Air Quality at Home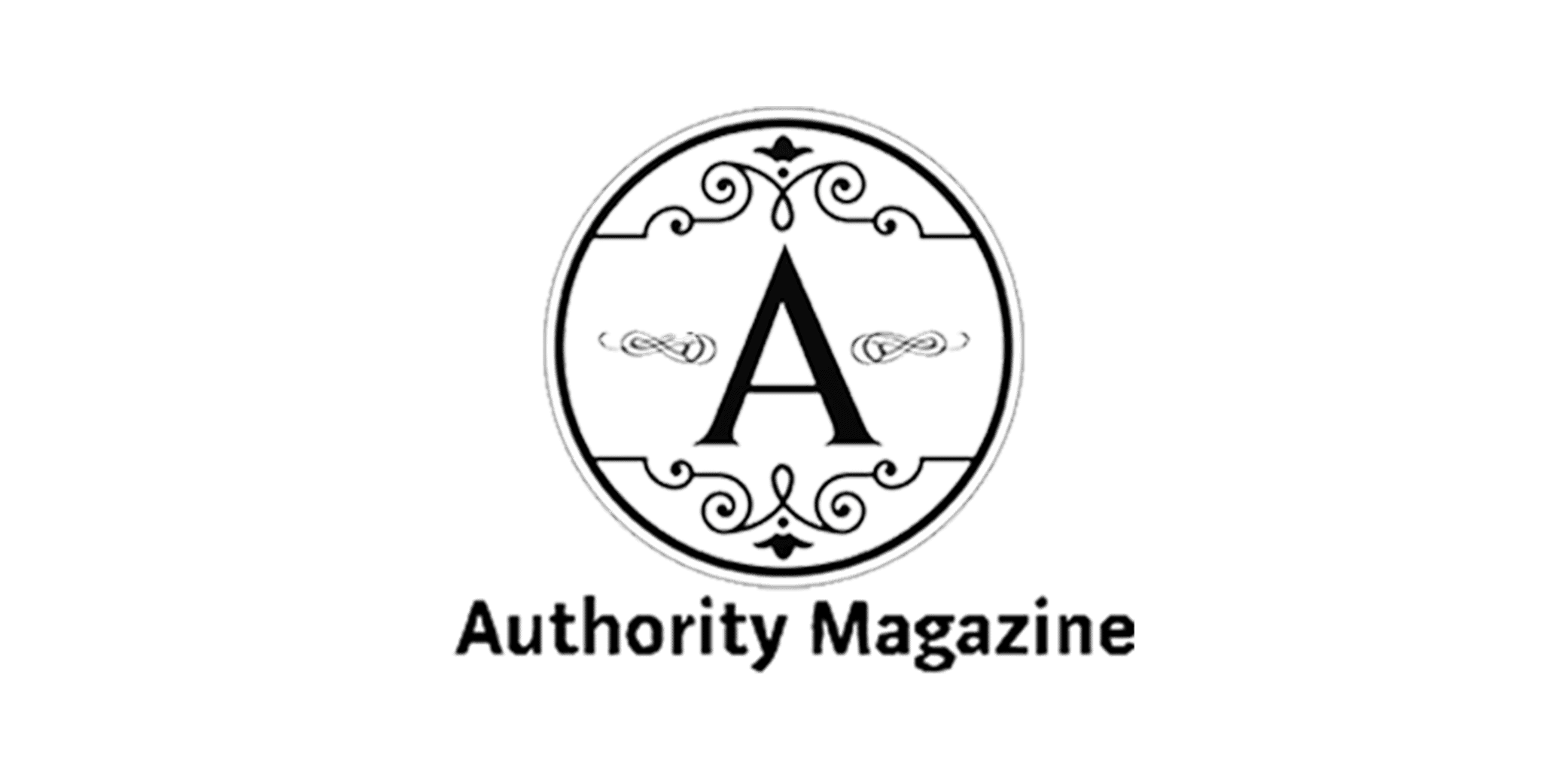 George Negron of EnviroKlenz: The Future Of Travel In The Post COVID World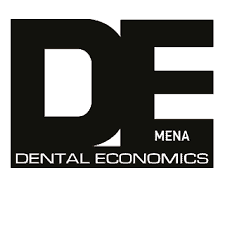 Designing the dental practice of the future (pt. 1)
Media Inquiries
For media inquiries, please email aburch@timilon.com